How To Get A CSCS Card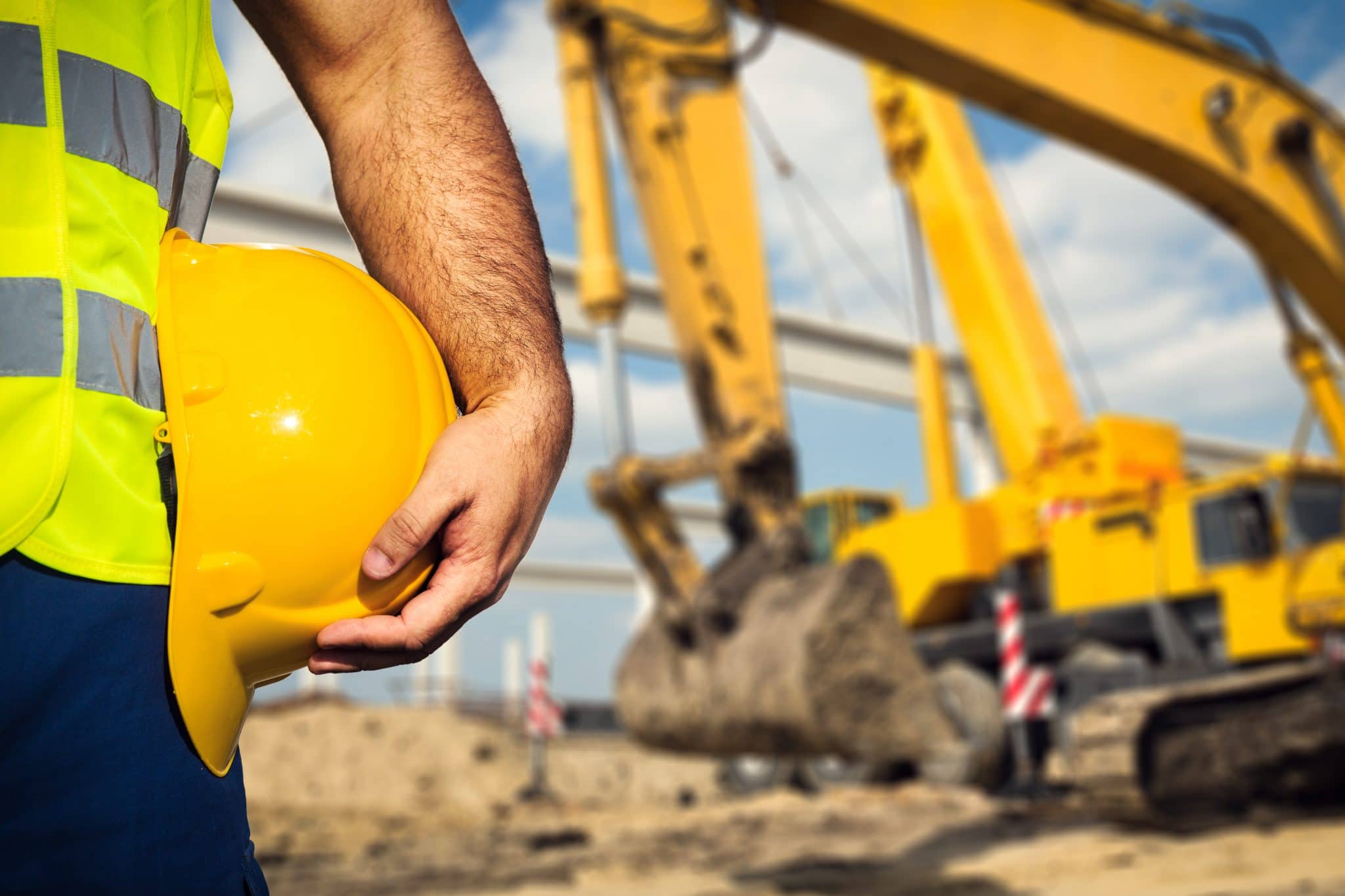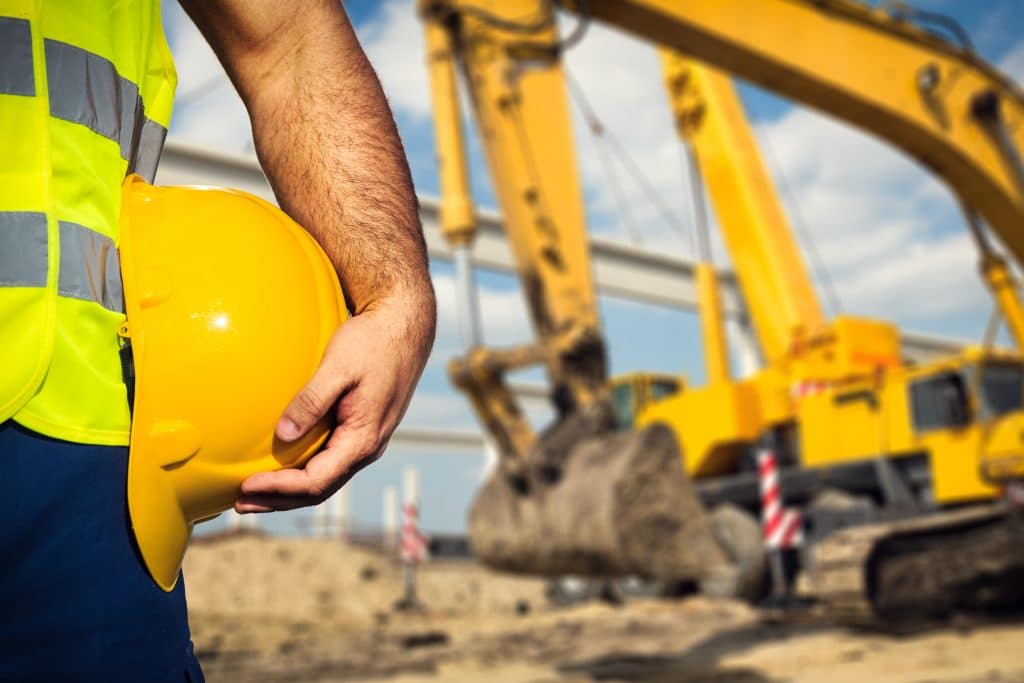 Step 1: Pass a CITB Approved Labouring Qualification
Find out more about our 100% online approved Green Card Course & Test for £90.00. Find out more about our 100% online CSCS Green Card approved Health & Safety Awareness in Construction course for £90.00.
Step 2: Pass the CITB Health, Safety & Environment (HS&E) Operatives Test
The HS&E Operatives Test is a 50 minute, 50 question multiple choice test with a pass mark of 45/50. It is taken at over 300 Pearson Vue test centres nationally and you will need ID. Book your HS&E Operatives test direct for £22.00.
Step 3: Apply For The CSCS Green Card
Once you have passed the CITB Health, safety and environment Test and a CITB approved Labourers Card qualification you can apply for your CSCS Green Card direct for £36.00.