Online Courses For Everyone
Online Courses For Everyone
Online Courses For Everyone
---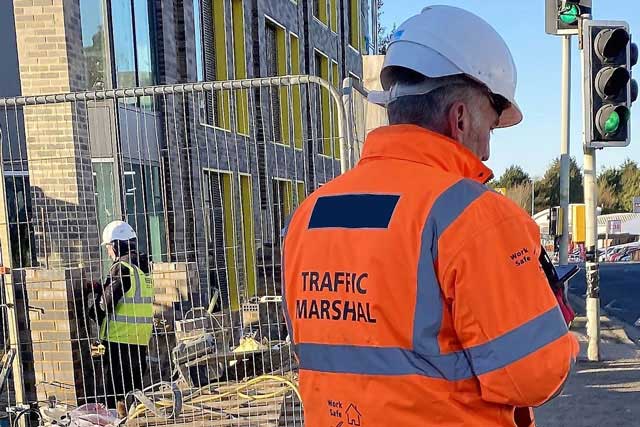 Health & Safety Executive Compliant
Traffic Marshal/ Banksman Course + ID Card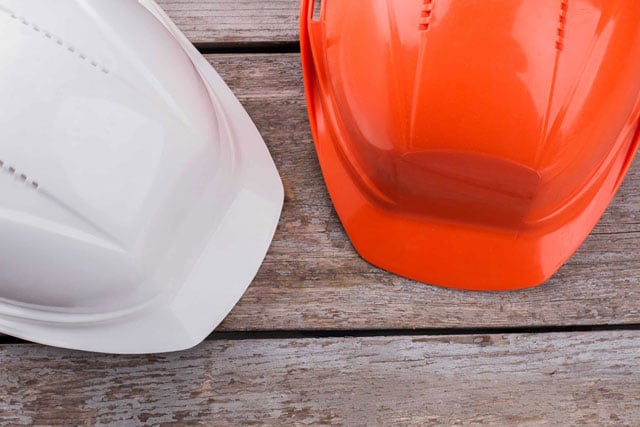 CSCS Green Card Course & Test
Online Health & Safety Awareness In Construction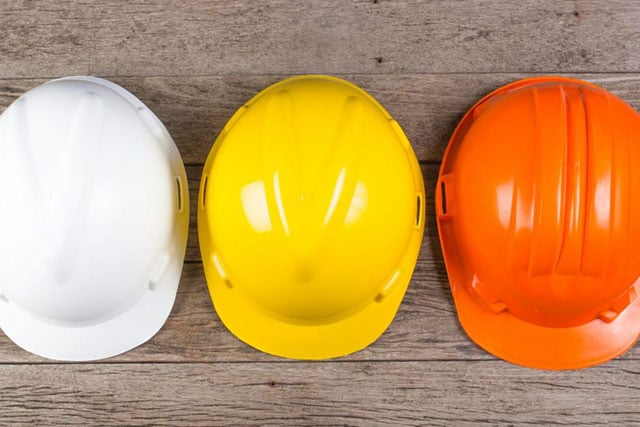 CSCS Green Card All Inclusive
Online Health & Safety Awareness In Construction
CITB HS&E Operatives Test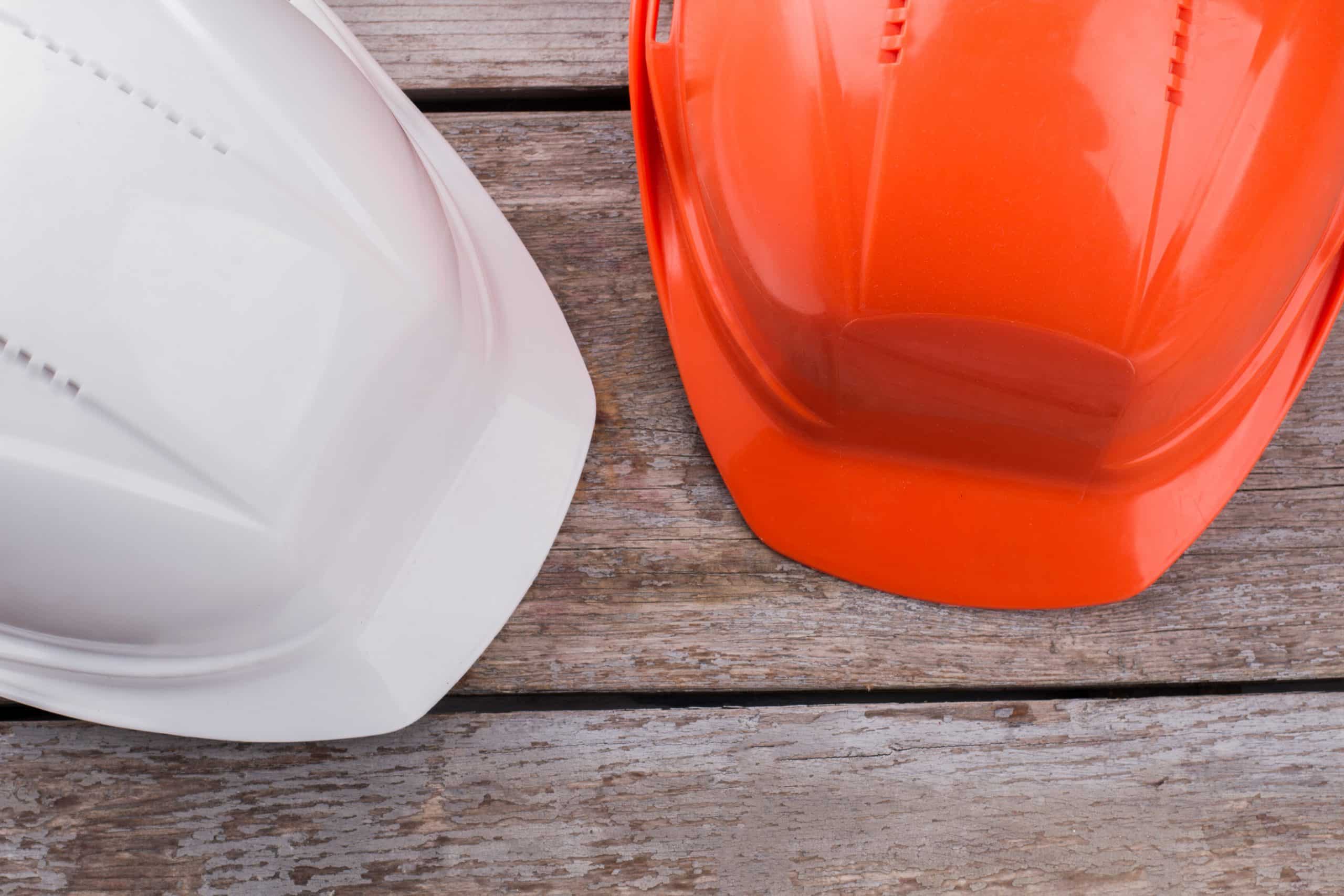 CSCS Green Card Course & Test
Online Health & Safety Awareness In Construction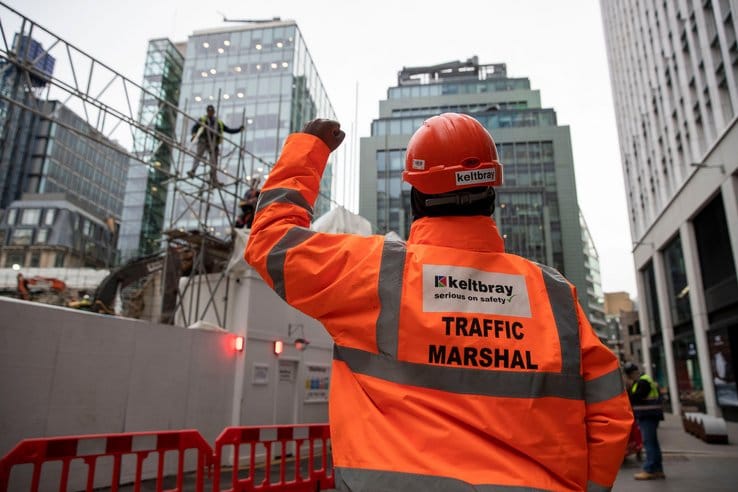 Health & Safety Compliant
Online Traffic Marshal / Banksman Course + ID Card
£40.00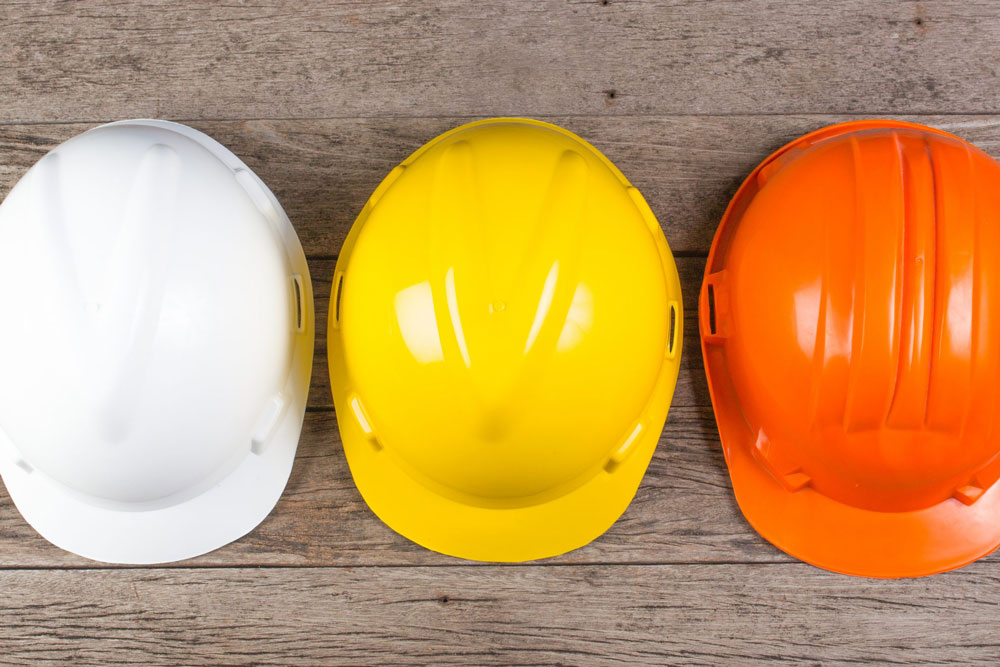 CITB HS&E Operatives Test
Online Health & Safety Awareness In Construction
"Highly Recommend Training 1st, they do really go beyond to help, Would like to say thank you to the team for helping me achieve my health and safety awareness certificate."

Luke, Brentwood - 16th March 2022
"Really simple course and very helpful staff throughout!"

Fazil, London - 18th March 2022
"

Was extremely straight forward and would definitely recommend for CSCS Cards. The staff are also extremely friendly and helpful.

".  

Jay, London - 28th February 2022
"Thanks for all your help in passing my exam and I would recommend Training 1st to anyone that is looking for any training in any CSCS course and thank you again for your help this morning.".

Marie, London - 17th February 2022
"I have booked a couple courses with this company and have found them to be very friendly, trustworthy and professional.

The tutors get back to you even o

ut of hours. Thank you 10/10.

Steve, Dartford - 6th February 2022
"Great course with useful practice tests with CSCS green card certificate issued very quickly and card in the post. Very happy and would recommend in the future".


Ady, Newcastle - 24th January 2022
"Very quick and efficient at getting you prepared for your CSCS test. Superb customer service and easy and nice to deal with."

Ryan , London - 20th January 2022
"

I have now completed my CSCS Green Card and Traffic Marshall course with Training 1st, and passed both and I would highly recommend them. Many Thanks".




Mohammed, London - 14th January 2022
"

5 stars for professional team and helpful strongly recommend

."

Gelu, Macclesfield - 4th December 2021
"Completed the Traffic Marshal Course. The course was very easy to complete & my instructor Dave was super helpful and supportive to help me pass.
Would definitely recommend 100%. Fast certificate & card and very easy to contact."

Jayraj, London- 25th November 2021
"I cannot recommend this company enough - I'm not a confident learner and they really helped me. Friendly helpful team and got my certificate ontime!"

Christopher, London - 2nd November 2021
"Great course, quick easy and convenient."

Steve, London - 27th October 2021
"I have recently achieved the Online Level 1 Award in Health & Safety in Construction and the online course was straight to the point and the communication from the team was super."

Gurdeet, Stoke - 5th October 2021
"David, our tutor, was absolutely brilliant - helpful, calm, informative and friendly. Excellent communication and always there to help when needed. I highly recommend. Thank you so much for all your help and guidance."

Sarah, Croydon - 26th September 2021
" First class - they sorted out our CSCS course and cards when we were let down badly. A quick and reliable service. Thanks very much."

Paul, Bristol - 10th September 2021
" Great course, accessible materials and a responsive tutor. Straight forward testing and clear guidance throughout with the convenience of learning & testing in your own home."

Tom, Reading- 3rd September 2021
"Very straightforward and the tutor was very supportive I would use them again."

Tremayne, London - 18th August 2021
"Best price I could find, you get a free resit also, as soon as you've paid you are emailed your course and booking the test was also done with ease very simple and straightforward. No complaints whatsoever. "

Gregor, London - 11th August 2021
"Good company if you need your CSCS card with a quick turn around. Learning material has been put together very well. "

Lester, Birmingham- 11th August 2021
"Well run course, attention to detail clear professional advice all the way would recommend to any wishing to work in construction or building trade."

Allan, Glasgow 30th July 2021
"Good value and friendly staff if you want your CSCS Card."

Pawel, Coventry 11st July 2021
"Quick, easy service. Completed my training which was easy to follow and was emailed my certificate the next day." 

Matt, Swansea 29th June 2021
"Good customer service and communication and really helped me with preparing for the test and getting my CSCS green card ." 

Sean, London 26th June 2021
"Excellent course that I completed online. Flexible with test times  I passed the test 1st time." 

Danny, Liverpool 3rd June 2021
Fast Certification
Get your test results and Certificate on the same day as you pass your test (when sat before 3 pm).
98% Pass Rate
We're proud of our outstanding pass rates & confident we can support you to successfully complete your course.
Fully Accredited
Our courses are fully Ofqual accredited & comply with industry & employer guidelines.
Easy To Follow Courses
User friendly courses accessible from any smart device & tutor support whenever you need it.
Subscribe to receive advance notice of offers and news.