Save When Applying For Your CSCS Card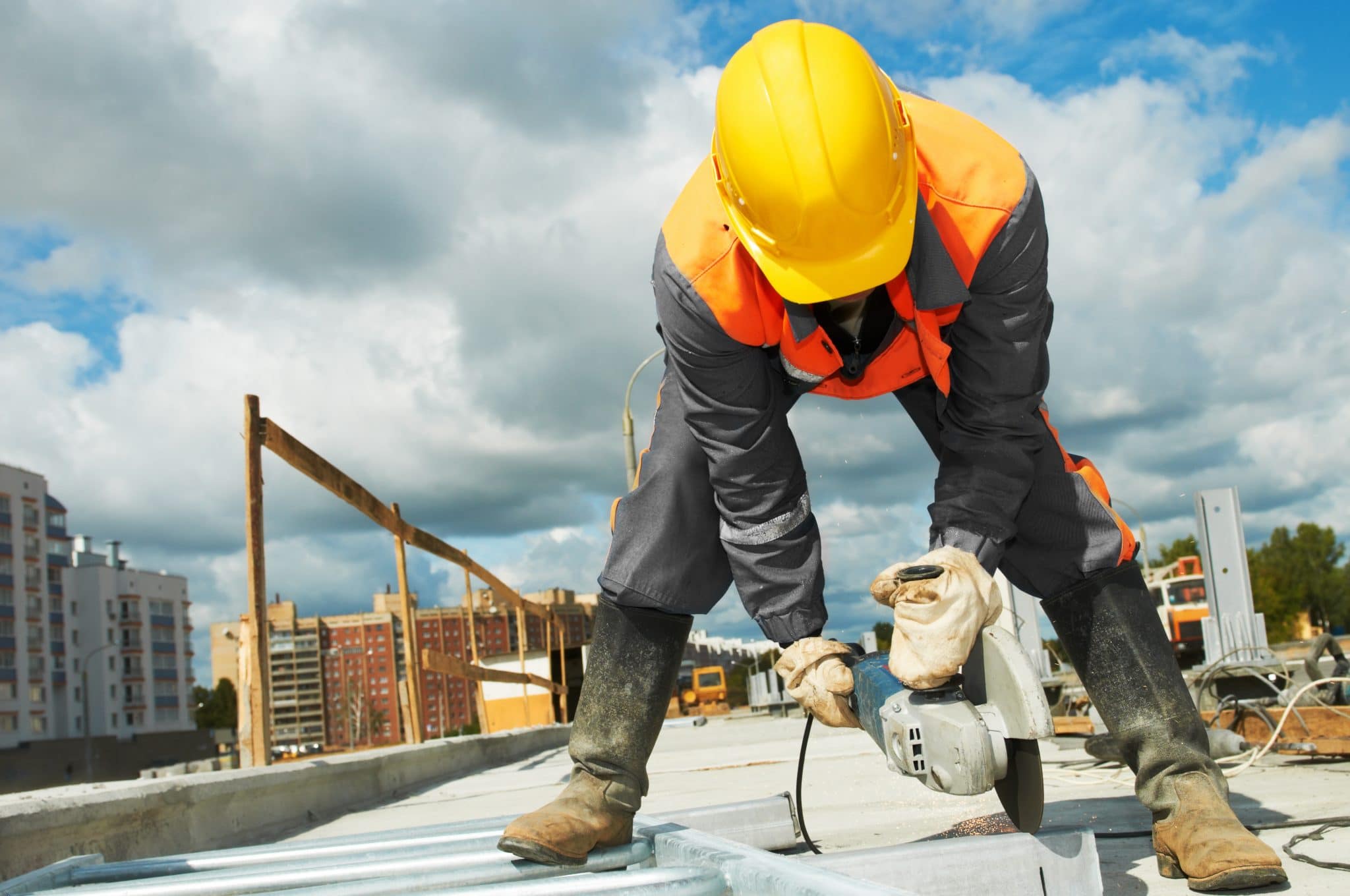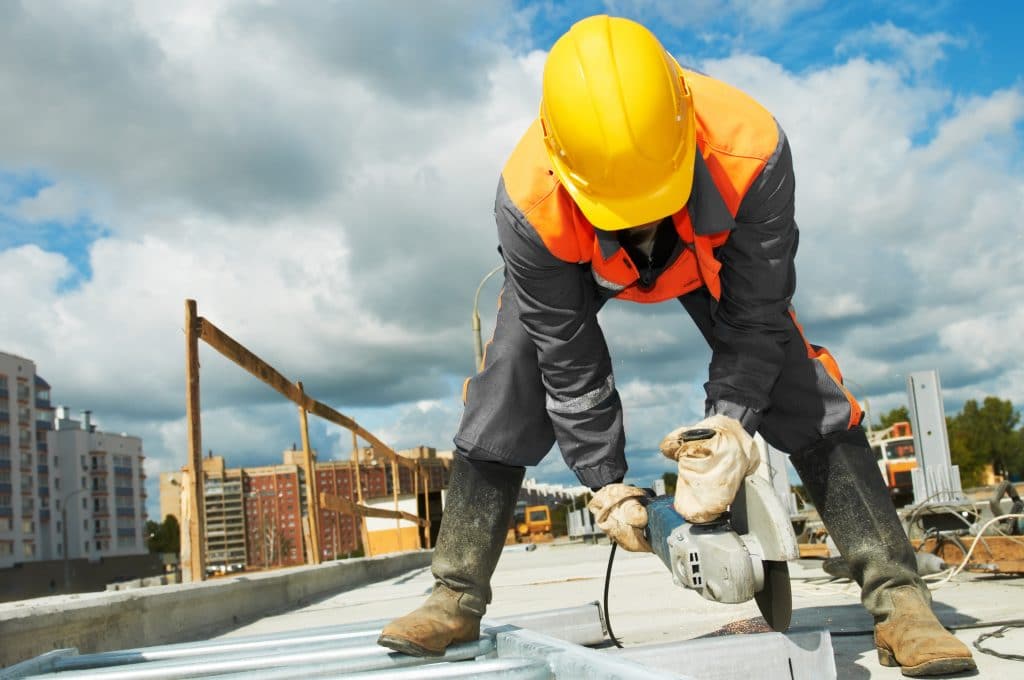 Don't Overpay For Your Approved Labouring Qualification
To apply for the CSCS Green Card you will need to pass a CITB approved labouring qualification – these can vary in price and ours is excellent value for money at £90.00 Including A FREE Resit & Same Day Results.
Book The CITB Health, Safety & Environment Operatives Test Yourself
The HS&E Operatives test required to apply for the CSCS green Card is designed to applied directly and you can choose from over 300 locations nationally to take it & results are instant. Book This Online For £22.00.
Apply For The CSCS Green Card Directly
Once you have passed the CITB Health, Safety and Environment Test and a CITB approved Labourers Card qualification you can Apply For The CSCS Green Card Directly For £36.00.