CSCS Card App Now Available
The Construction Skills Certification Scheme has just launch of the "Virtual" CSCS card and the "My CSCS" app.
A virtual CSCS card is the same as the plastic card but stored within the My CSCS app on a smart device, such as a mobile phone, rather than in a wallet or pocket.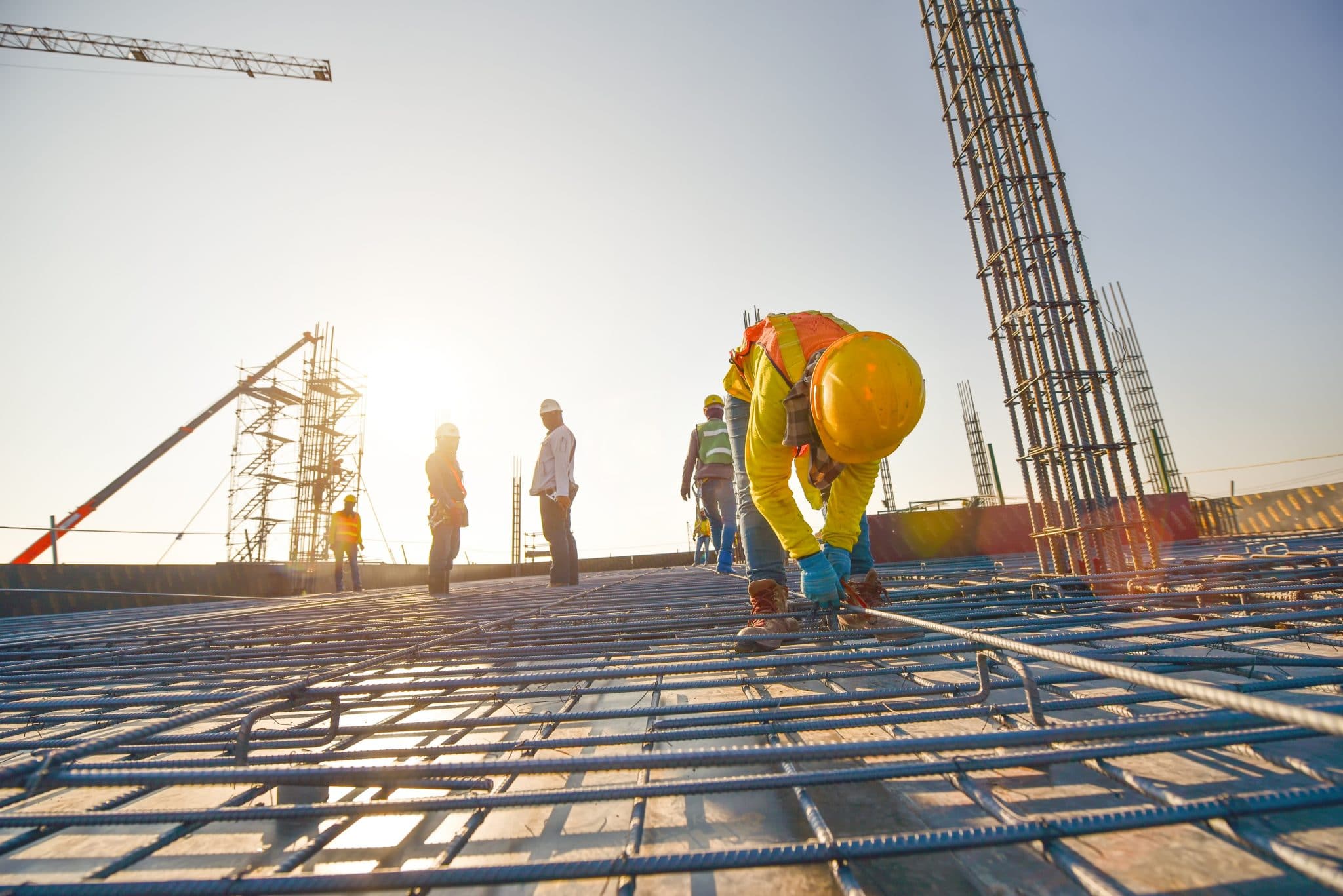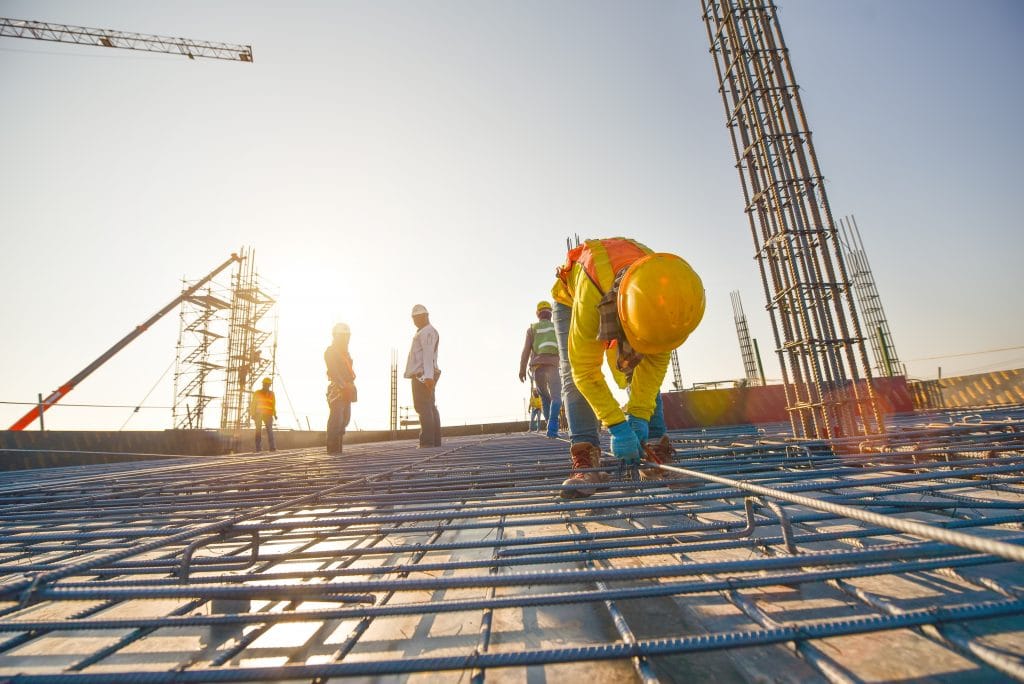 Virtual cards benefit the card holder and their employer by providing both with instant access to the individual's training and qualification records and eliminating the need to carry a physical card on site.
The virtual card is generated automatically and can be downloaded to the My CSCS app as soon as an application is approved, and payment is taken. The virtual card can then be used immediately on site before the traditional plastic card has arrived in the post.
CSCS is keen to highlight to employers that virtual cards are safe and secure but, just like the traditional plastic card, they should always be electronically checked using the free Go Smart software. This is to ensure the card is valid and to confirm that the holder has the appropriate training and qualifications for the job they do on site.
Working alongside the virtual card is the My CSCS app which is available on Android and Apple devices via the Google Play and Apple Stores. The app is free to download and use.
As well as storing the virtual card the app has many other benefits. Card holders can view the status of their applications, manage their personal details and get in touch with our Customer Service team via the app."
The My CSCS app is available 24 hours a day, 7 days a week, providing card holders with access to the information they need when they need it.
Visit www.cscs.uk.com/mycscs to find out more about virtual cards and the my CSCS app.